Belated HAPPY BIRTHDAY to The United States Navy Seabee's.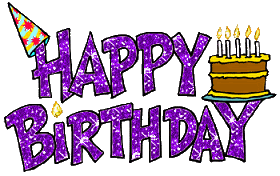 Well Sir, I had meant to post this yesterday in a timely manner, however, due to circumstances beyond my control (Senior onset memory loss), I just plumb fergot.
Yesterday, the United States Navy Seabees celebrated the 67th anniversary of their formation on March 5th, 1942, shortly after Pearl Harbor was attacked. It was realised early on that a force of men would be needed to build bases and airstrips in remote locations as we fought the war. These men would also have to be well trained for combat to fight the enemy as the construction proceeded, hence, the motto, "WE BUILD, WE FIGHT" . Right now, there are many Navy Seabee's in Iraq and Afghanistan doing just that.
Now Sir, Cookie is a Life Member of
The Navy Seabee Veterans of America
, belonging to Island X-19, Syracuse, NY. For those of you who may not know, the Seabee's have an anthem, and if you care to hear it,
go here
and it will briefly play.
Again, HAPPY BIRTHDAY SHIPMATES!!!
Here be a video about these fine men and women and what we do....
______________________________