The best difinition of men....
A female friend of mine just sent me what she (and reluctantly, I must agree) consider the one photygraff that best defines and epitomises men.
WARNING!
This photygraff contains full frontal nudity!!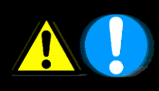 WARNING!! FULL FRONTAL NUDITY!!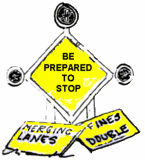 Y'ALL BEEN WARNED!! Stop here if'n full nudity offends ya!!!
__________________________________